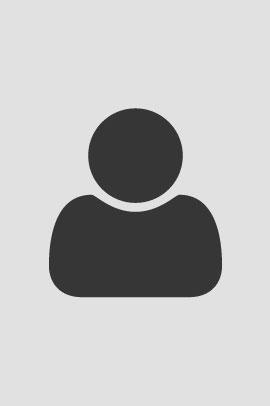 Dr. Nahed Habiballah is currently teaching at the Arab American University in Palestine. Nahed's research interests are Sociology of Religion, Political Sociology and Cultural Sociology with a focus on the Middle East in general and Israel/Palestine in particular.
Dr. Nahed received her PhD in Sociology from the New School for Social Research in New York in 2015. Her dissertation examines Israel's policies and actions towards the Palestinian population in Jerusalem and how such actions have affected their livelihood since 1967. She has worked as a teaching Assistant at Parsons School of Design in NY teaching Theories of Culture.
She received her second Master's Degree in Human Rights & Democracy from the University of Malta in 2006. Her thesis examined Israeli land laws in relation to Palestinian land ownership living in Israel. Later Nahed worked as a program officer with UN World Food Program in Jerusalem.
Nahed received her first Master's Degree in Women's Studies from Eastern Michigan University in 2003. Her thesis is an ethnographic research and consisted of interviews with Mothers of Palestinian martyrs from the second intifada. Nahed worked as a researcher on refugee issues.
She received her BA degree in Archeology and English Literature from University of Haifa.
Dr. Habiballah published several articles and presented papers in conferences, among them: "The Unmaking of Arab Jerusalem through Settlement Construction,""القدس بين الضم والاستبعاد٢ "The Construction of the Israeli Identity and de- Construction of the Palestinian Identity in 'Greater' Jerusalem," "Women's Representation in Palestinian Film" and "Political Culture & the Peace Movement in Israel."