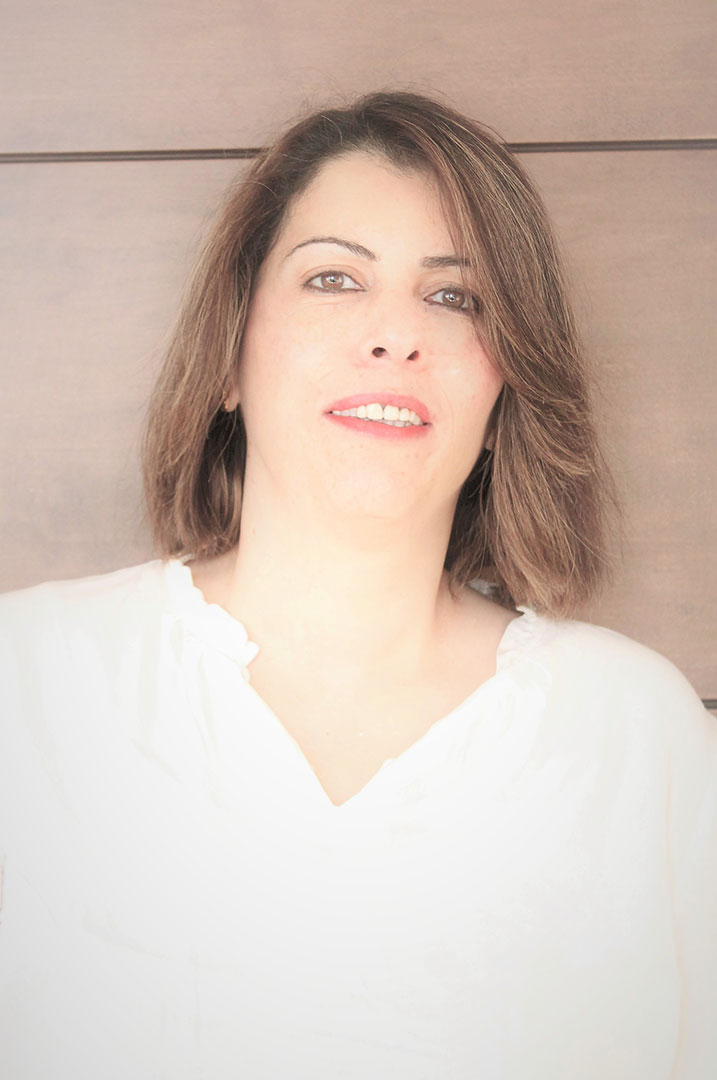 Mrs. Rula Shahwan received her Master Degree from Arab American University (AAU) on Conflict Resolution. Her thesis is entitled "The power of visual archive, collective memory and national identity" . Ms. Shahwan received her BA from Birzeit University in History and Political Science and high diploma on management And Development from the Continuing Education Center -Birzeit University.
She started her career at the Palestinian Ministry of Culture before she moved to work at the Palestinian Broadcasting Corporation (PBC) as the   head of Visual Archive Unit.
Mrs. Shahwan participated in several international conferences to present the threats and reality of the Palestinian visual archive.  She wrote several   articles about the importance of visual archive as a Palestinian collective memory.